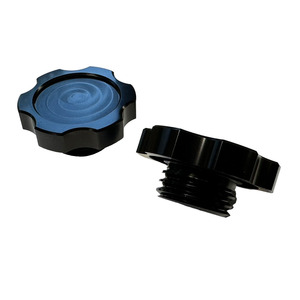 MX5 Billet Oil Filler Cap (NA, NB, MK1, MK2 89-05)
Slippery Stuff Billet Oil Filler Cap.

Uses the stock filler cap rubber seal. Simply push out of the stock cap and push into your shiney billet one for a great seal.

We can offer custom engraved text for £15+vat. Simply reply to your order confirmation with the text you want. Two words work well.




Price: £22.86